Background:
B.S. Chemistry
M.S. Organic Chemistry
B.S. Chemical Engineering
M.S. Chemical Engineering
Experience as an:
analytical chemist, nuclear plant engineer, and chemical engineer.
In addition to being a member of Engineering Wiki, I am also a member of Wikimedia Commons (WikiCommons) and an English language member of Wikipedia, Wikibooks, Wiktionary, and WikiNews. In the English Wikipedia, I am in the Chemistry, Chemicals, Polymers, and Chemical and Bio Engineering WikiProjects. I also belonged to Nupedia before they folded.
Here is a gallery of drawings in Engineering Wiki which I worked on:
User:H Padleckas/Gallery
H Padleckas
Note to self: Fix Lead-acid battery
Deal with "ORHAN CREATED ENGINEERING IN 400 BC" in Mathematics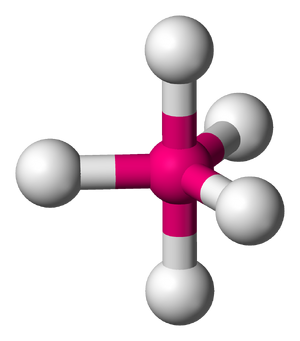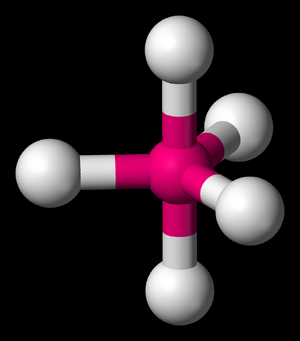 Community content is available under
CC-BY-SA
unless otherwise noted.